Vote For Your Favorite Type of Mandalas!
Now is your chance to let us know what types of mandalas you would like to see in Volume 2.
Leaving a comment below will enter you in our monthly giveaway and help us provide more of what you love! Just leave a comment with the number of your favorite mandala. You can also list them in order starting with your favorite first, down to your least favorite. We appreciate your input.
Mandala #1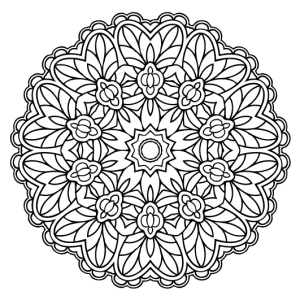 Mandala #2

Mandala #3


Mandala #4