We Have a Winner!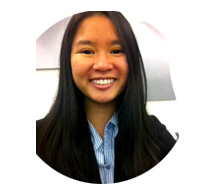 Congratulations to Christine Ho for winning our January Giveaway! We would also like to thank all who entered, and invite everyone to submit photos of your colored pages from your "My Masterpiece" Coloring books to Instagram using the hashtag: #MyMasterpieceContest
New Exciting Ways to Enter!
In addition to posting completed pages from any "My Masterpiece" Coloring book to Instagram – check out the February Giveaway page to see all of the entry methods.
Click this link to see all the ways to enter the February Giveaway
Social media contests by Rewards Fuel